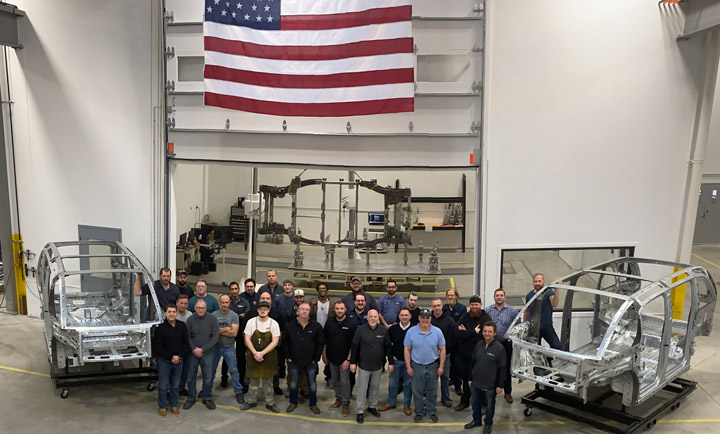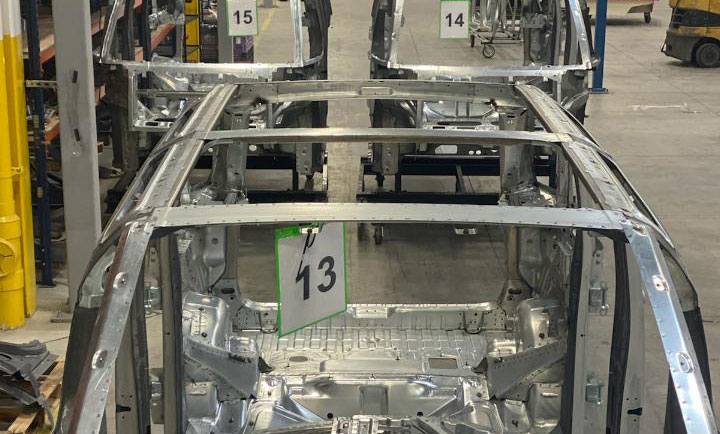 Automotive Assembly
UHI is experienced in many types of automotive assemblies including skateboards, cabins, body-in-white, chassis, cradles, closures and more.
Robotic Flow drill screw cell (FDS)
Self-piercing rivets (SPR)
Drawn arc stud welding
TIG welding
AC manual weld gun – RSW
Adaptive spot welding
Press welder for fasteners – RSW
Robotic Cold metal transfer cells (CMT)
Robotic mig weld cells – RSW
Robotic Hemming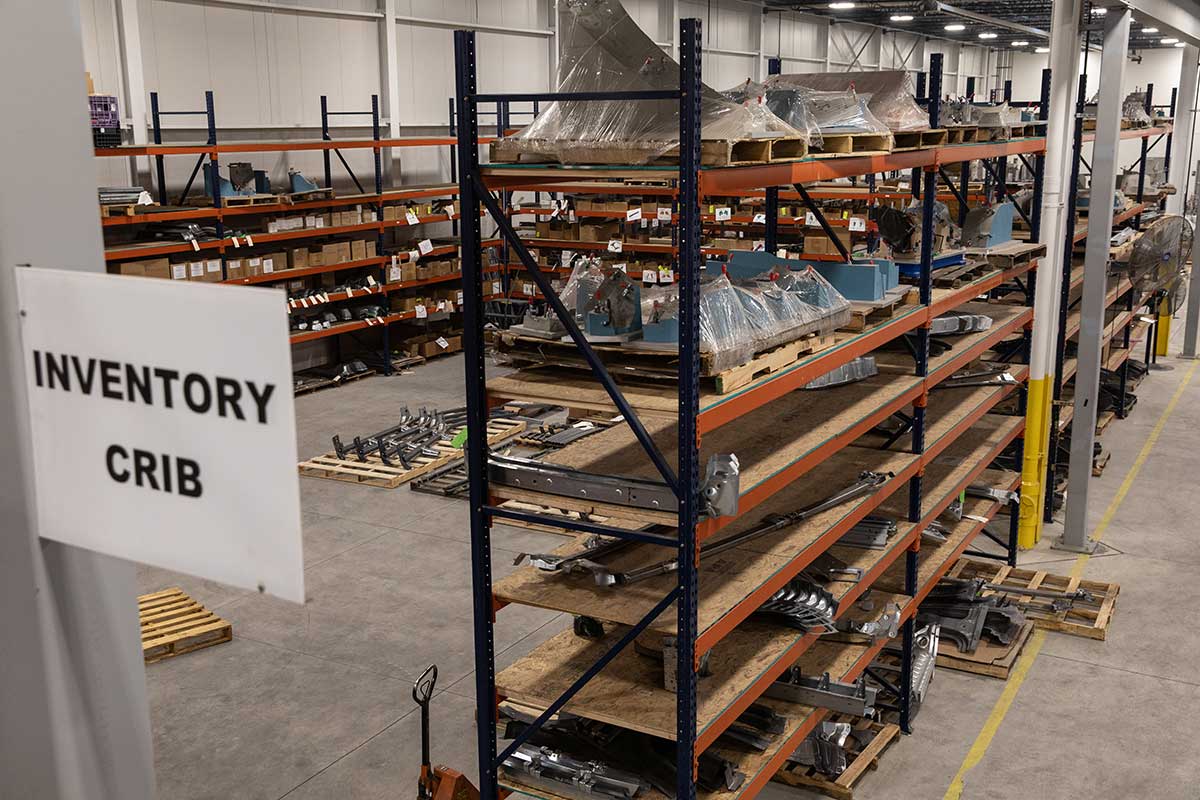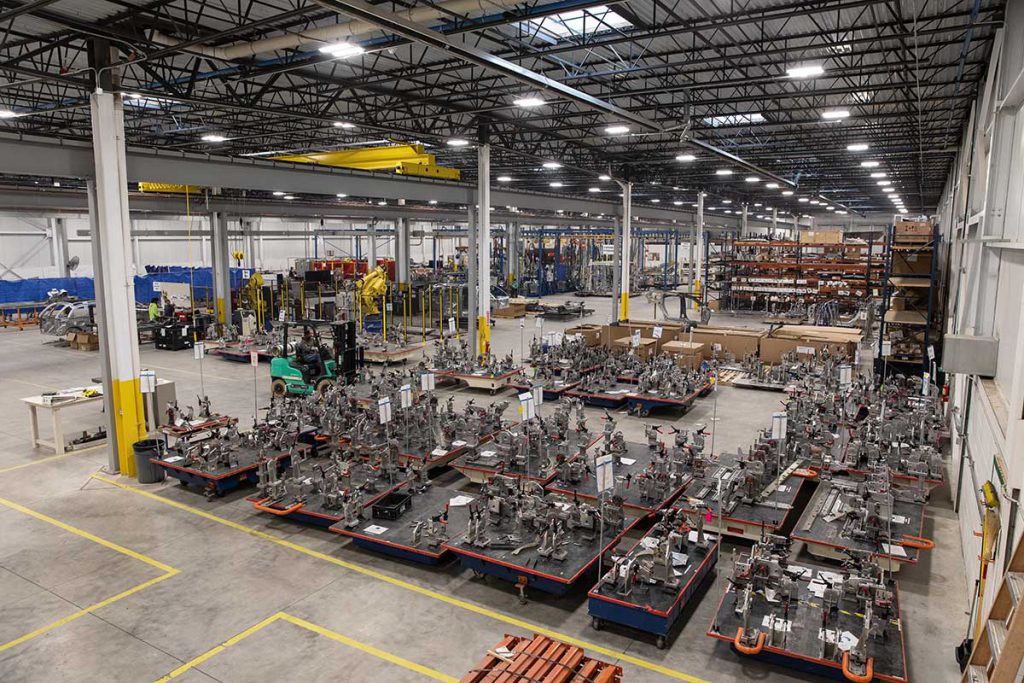 Aerospace Assembly
Our aerospace assembly division is fully AS9100D, ITAR, NADCAP certified and has expertise in many assemblies including elbows, exhausts, housings, and more. These assemblies are manufactured from parts formed and heat-treated in our facility.
NADCAP accreditation for both Fusion (GTAW) and Resistance (Both RSW spot and RSEW seam) welding
13 GTAW welding stations (Miller Dynasty 350) to accommodate most aerospace assemblies
Common high-grade aerospace materials we weld are:

6061 Aluminum from .025" to .375" thick
321/347 CRES from .020" to .500" thick
625 Inconel from .015" to .500" thick
718 Inconel from .025" to .125" thick
And others…