As a full-service provider, our customers greatly appreciate our ability to assist with low volume production and prototyping.
With prototyping, we apply our cutting-edge facility, expert engineering team, and extensive manufacturing experience to successfully bring your concept to life.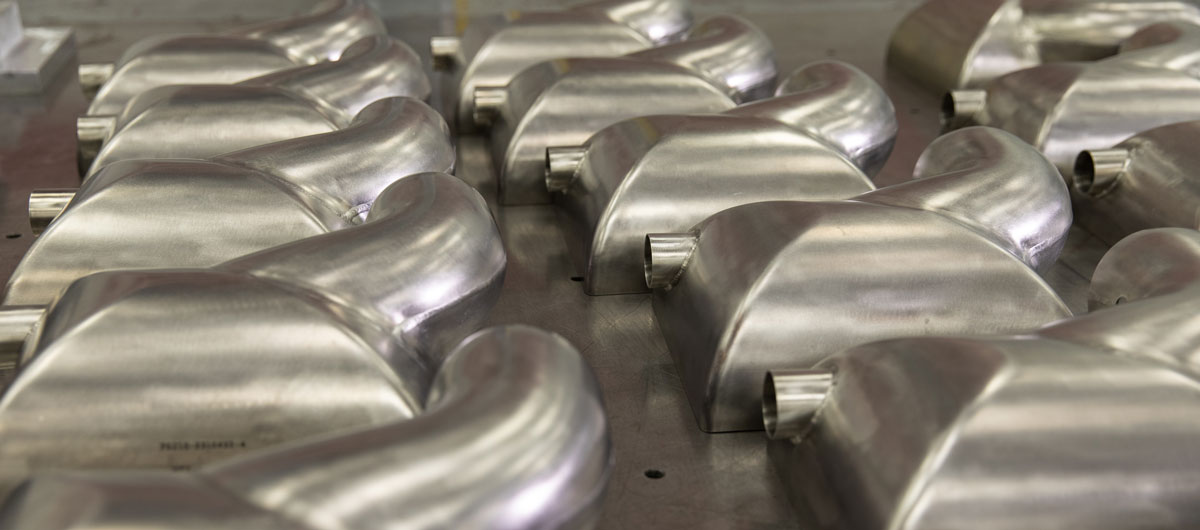 Best-in-Class Prototyping and Production
We bring the UHI advantage to our low volume production processes as well. With best-in-class validation processes, a top-tier engineering team, and a dedication to efficiently producing quality components, we deliver superb production at an affordable rate. We have a current IATF16949 production supplier certification.