Bringing The UHI Advantage to Automotive
We leverage our considerable experience in the automotive sector and our world-class production facility to ensure every job is done right. From our proven engineering team to our unmatched validation processes, our commitment to quality is paramount. As a full-service provider, we are able to help you with any and all steps in the manufacturing process.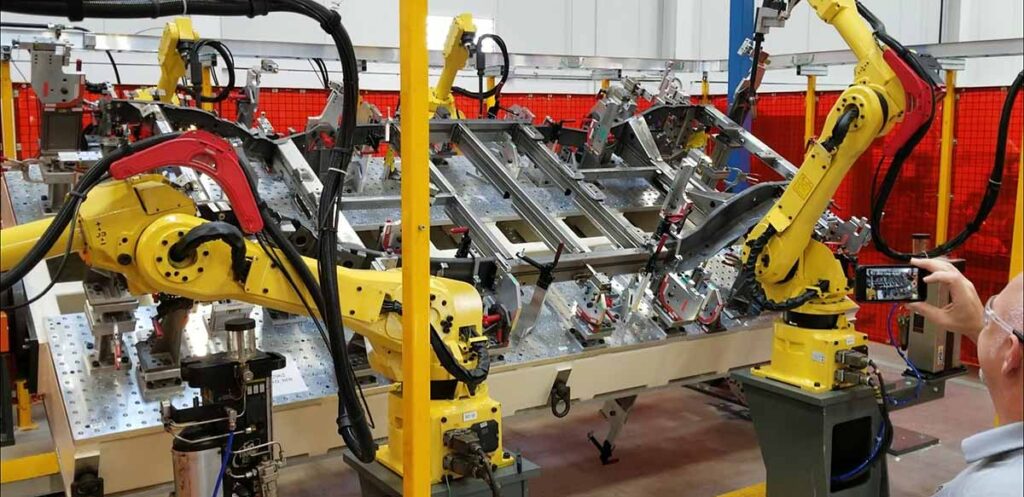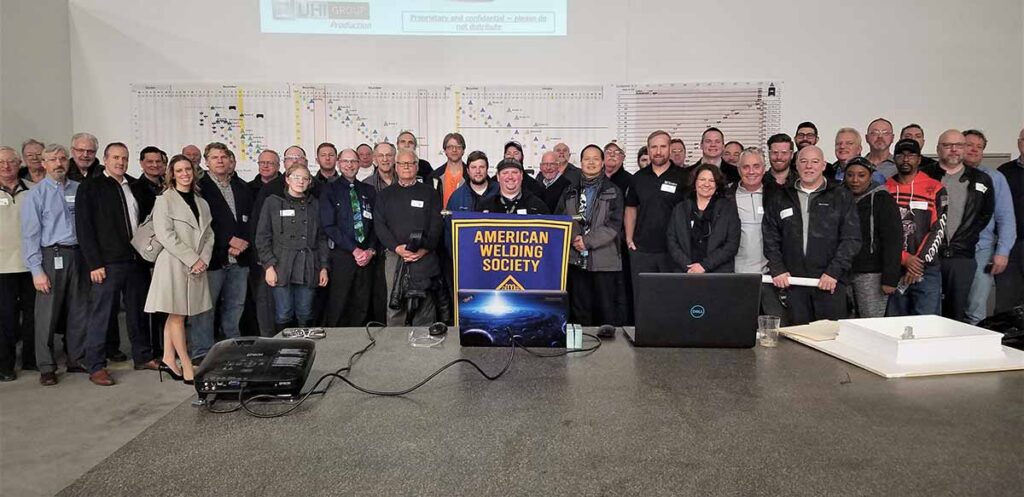 Fully Certified for the Automotive Industry – UHI holds valid IAT and ISO 9001:2015 certifications for the automotive industry along with our recent IATF16949. We also have full EDI and ASN capabilities for system compliant shipping to our customers.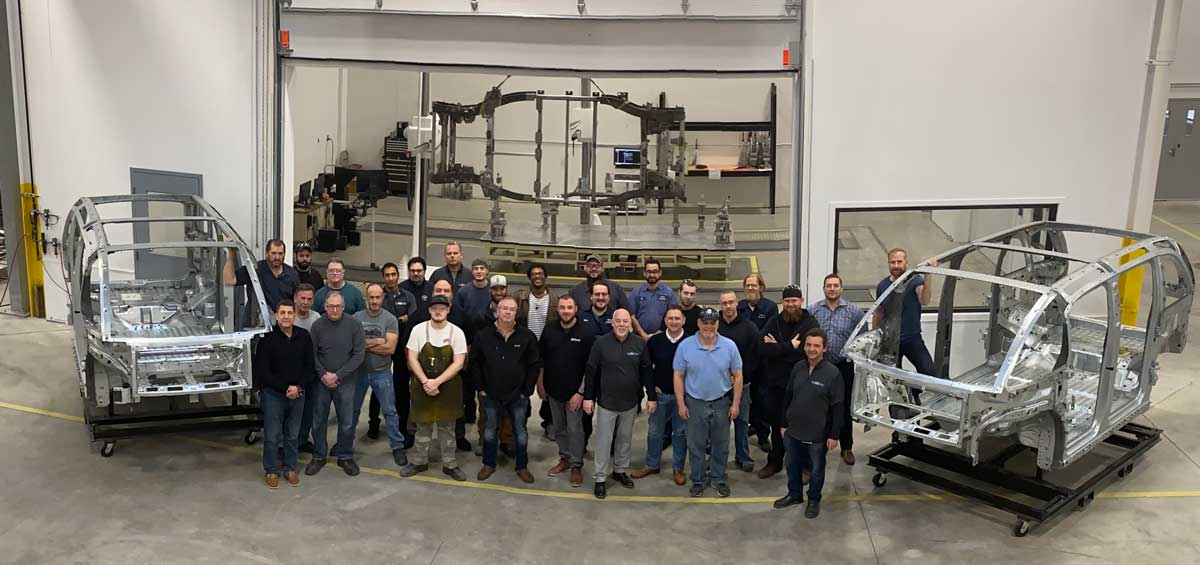 UHI Takes EV Start-ups to the Next Level
We have emerged as the leader in Electric Vehicle prototype body and skateboard manufacturing. Our in-house engineering team evaulates and assists with the process of advancing prelimenary designs up to the level where they can be released for production.
Our state of the art assembly center utilized existing robotic assembly cells and the latest validation methods to deliver consistently repeatable assemblies. This accelerates the development and validation processes that are so critical to being first to the market and saving significant amounts of cash expenditure.
UHI continues to deliver full vehicle assembles to the most iconic OEMs and small under the radar startups.