From Prototype to Low Volume Production
We provide superior stamping and forming for all of your metalworking needs. Our team is proud to offer extensive capabilities in this area, leaving us ready to handle any project you have in mind.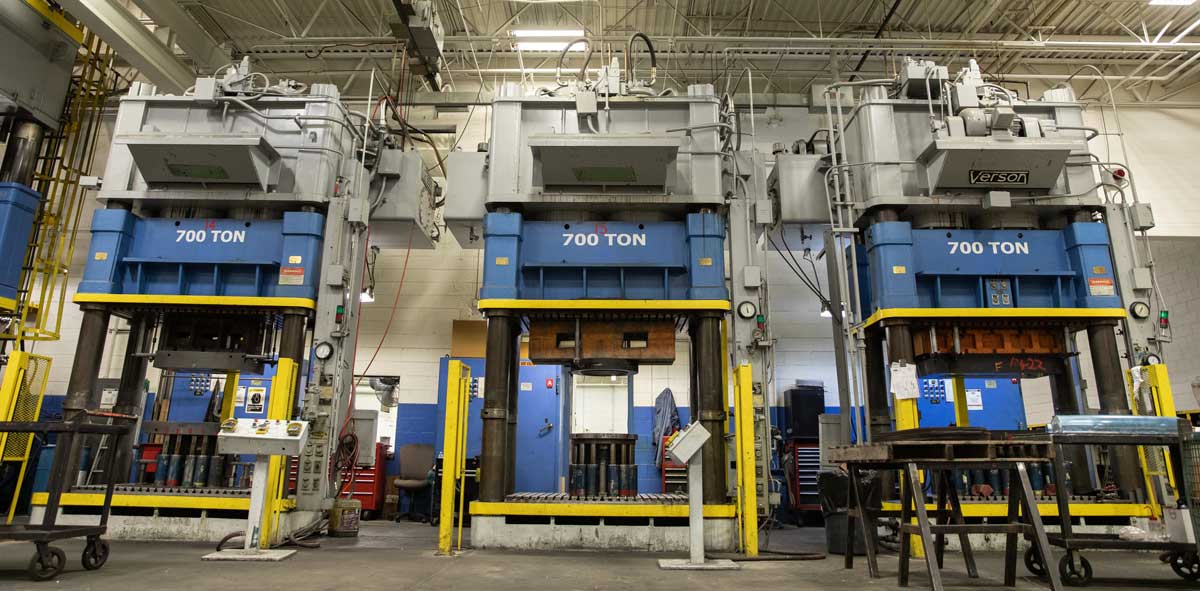 Our Stamping and Forming Capabilities
From prototype to low volume production
Steel, kirksite, and hybrid tooling
Press range up to 3200 tons (180"x100")
Service/offload stamping
Stampings from small brackets and cups, to hoods, floor pans, doors and body sides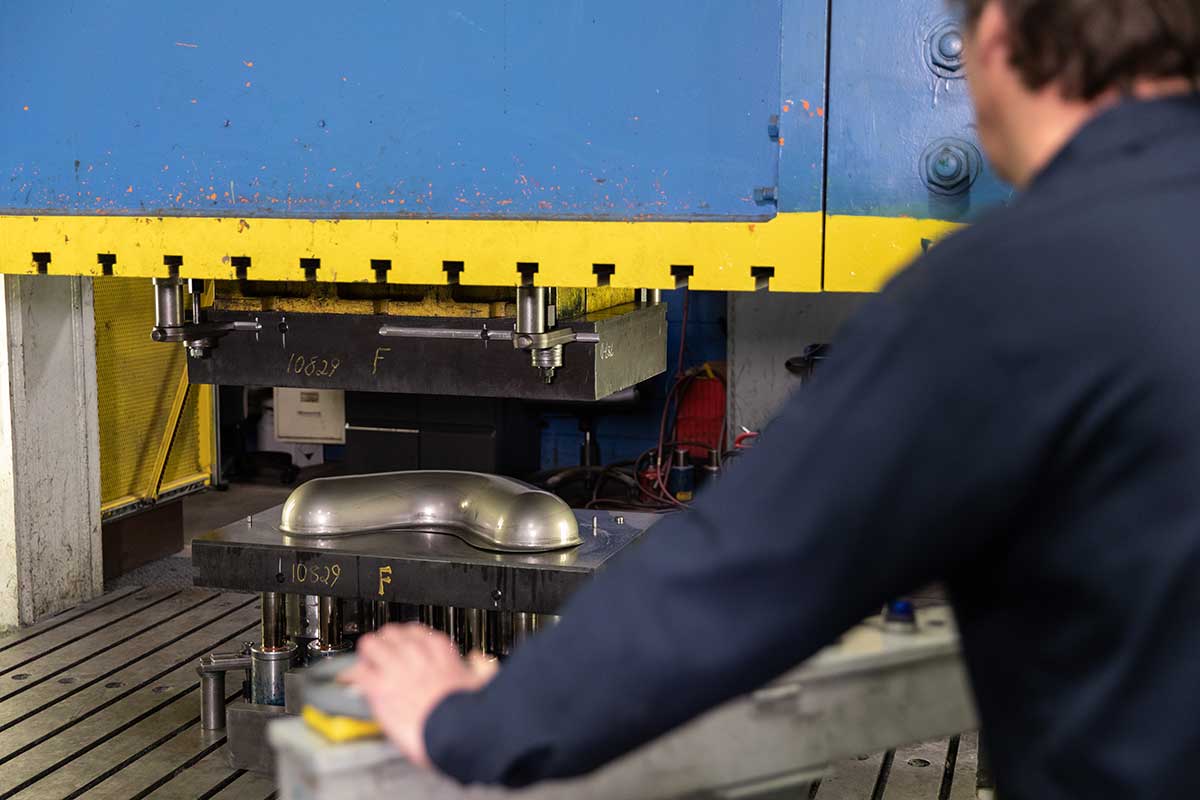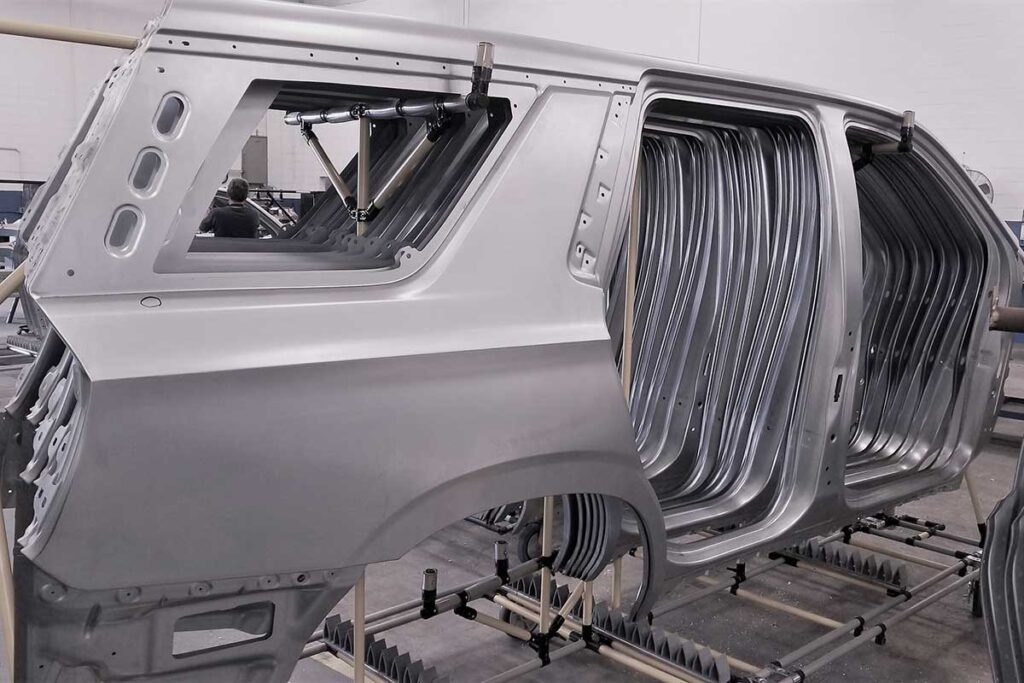 With a world-class manufacturing facility boasting over 30 presses and 40+ years of experience, we have the capacity to make sure the job is done right, every time. We specialize in automotive, aerospace, defense, medical, alternative energy, and commercial vehicle manufacturing and are ready to make your project a success.
We Keep Your Bottom Line in Mind
Our professional engineers perform simulations through Autoform to reduce lead times required in the press. Doing this work upfront allows us to save time in the press room, thus reducing overall costs and lead times for our customers. In addition to this, we provide our customers with cost-effective hybrid tooling options for low volume production.